FREELANCE REEL EDITING SERVICES
Carol Todd offers a range of video editing services. With a strong sense of dynamic pacing and a great eye for smoothly eliminating dead air and problematic moments in your most challenging footage, Carol will make you the star of every clip. She works quickly, but with great attention to timing and detail including color correction and audio adjustments. Services include full demo reel editing, individual clip extraction, single scene re-cuts from raw footage and existing reel updates. Carol also offers audio drama sound editing and design services. Her most recent work in sound design can be heard on NNR's new serialized podcast drama STEP 9.
​
To start the process, click to contact:
Actor Demo Reel...$299
(Includes evaluation of up to 6 separate pieces of footage, initial reel proposal, two rounds of tweaks, and final file delivery.)
Additional pieces of footage submitted for evaluation beyond first 6...$25 each
​
Once all of your footage and payment in full has been received, your project enters the work queue. From this point, there is a 7-10 day standard turnaround for delivery of the initial reel proposal.
​
EXPEDITED PACKAGES AVAILABLE
4-5 Day Turnaround... $25 add-on
2-3 Day Turnaround (contingent upon availability)...$50 add-on
​
Double Play Package – 2 reels...$499
(Includes separate Comedy Reel and Drama Reel edited simultaneously with evaluation of up to ten separate pieces of footage, initial proposals for each reel, two rounds of tweaks for each reel and final file delivery. Up to 10 different clips total included.)
Additional pieces of footage submitted for evaluation beyond first 10…$25 each
Triple Play Package...$599**
(Includes Comedy Reel, Drama Reel and Combined Demo Reel edited simultaneously with evaluation of up to 12 separate pieces of footage, initial proposals for each reel, two rounds of tweaks for each reel and final file delivery. Up to 12 different clips total included.) **PLEASE NOTE: Triple Play Package pricing applies to Comedy, Drama and Combined Reels ONLY. Commercial, Hosting or Singing Reels cannot be substituted for the Combined Reel and must be priced separately.)
Additional pieces of footage submitted for evaluation beyond first 12…$25 each
Individual Standalone Clip Packages and Reel Update Packages available upon request
​
Film Trailer Creation...starting at $350
(1 to 2 minute trailers for short films under 20 minutes are $350, 1-2 minute trailers for short films between 20 and 40 minutes are $425 and 2-3 minute feature film trailers [any film over 40 minutes in length] are $550)
​
Single Scene Re-cut From Original Raw Footage...starting at $180*
(*$180 fee includes evaluation and selection process of up to 12 different takes of any single scene under one and a half minutes in length. Any project including more than 12 takes of raw footage that are substantially longer than one and a half minutes each in length must be re-negotiated.)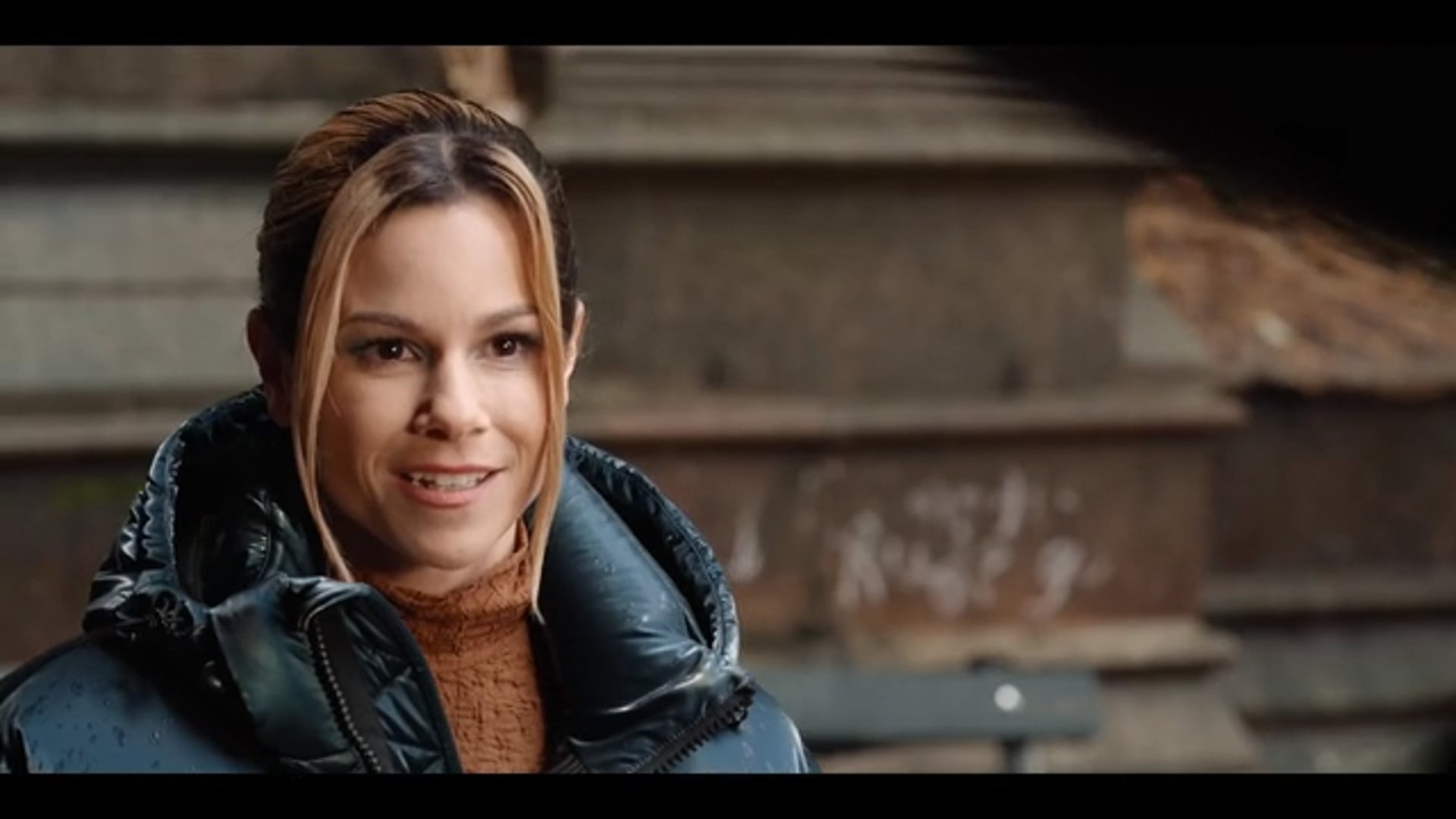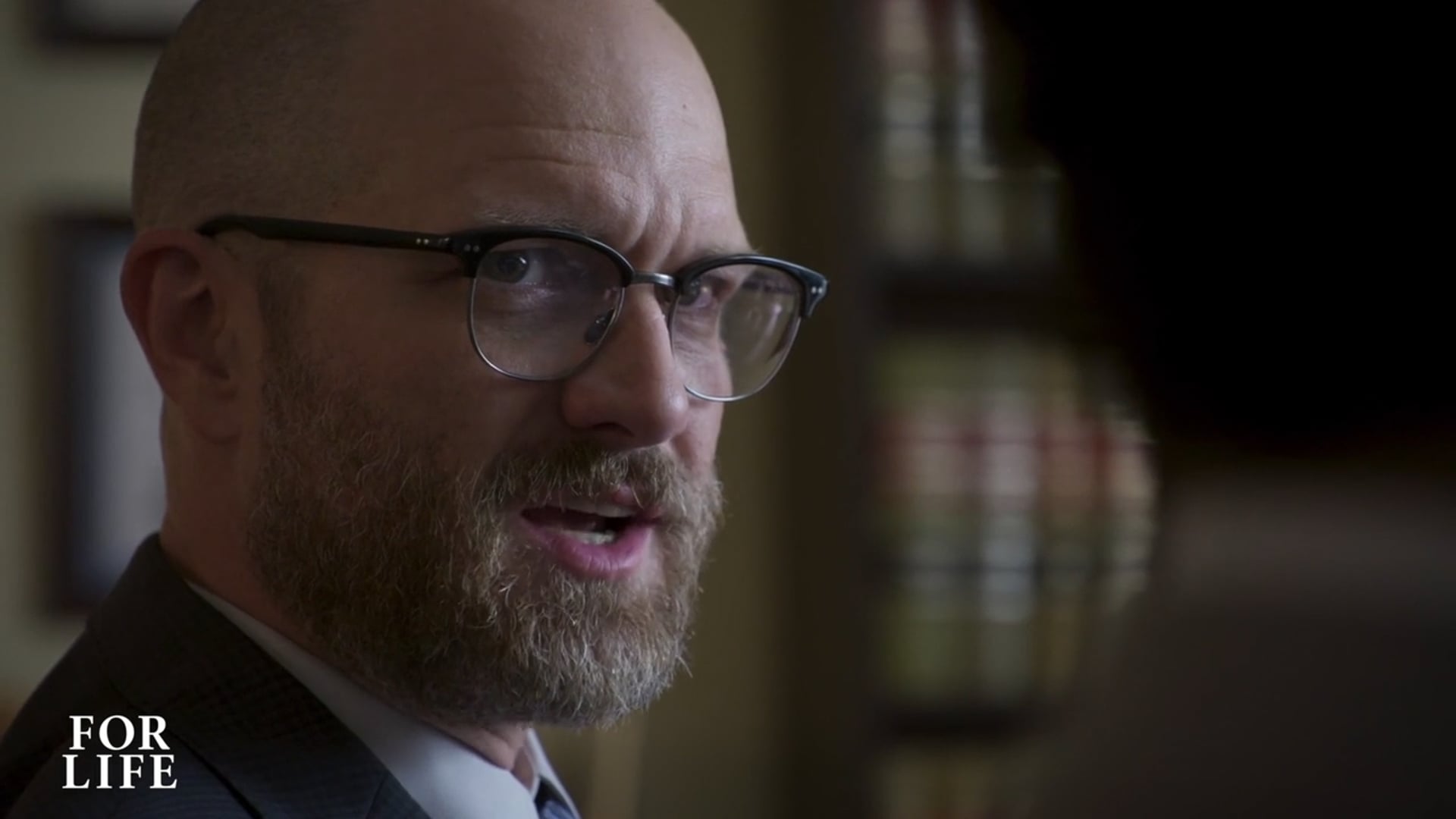 EXTENDED GUEST STAR REEL
04:03